How c

an our programs
help you?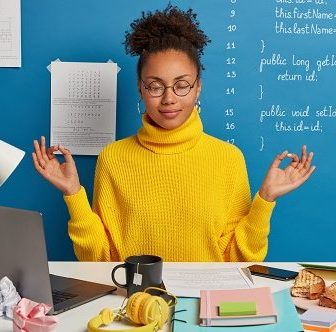 Mind Balance: Program that focuses on mental strengthening exercises by using innovative science-based wellness technologies. The BrainTap audiovisual brain entrainment is one of the equipments used alongside photobiomodulation to achieve balance of both our minds & bodies.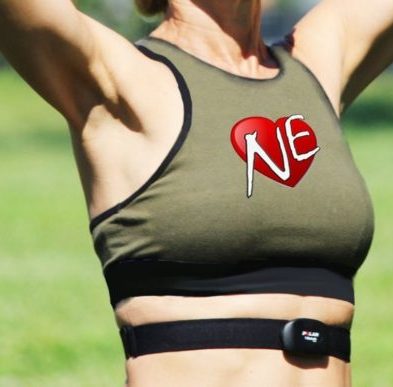 Metabolic Assessment: We offer a complete evaluation of your metabolic levels, using devices such as Oligo/Check and Nerve Express.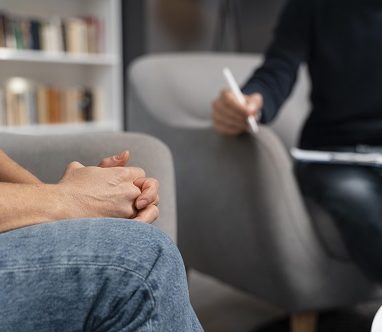 Specialized Health: Optimize your full health and reach your goals with one-on-one guidance and training sessions with our qualified health coaches.
How d

oes it work?

Get in touch with us and schedule your first appointment/full assessment. During this initial assessment you will discuss your health concerns and we will create a personalized treatment plan that fits exactly what you need. We offer packages as well as individual sessions based on the time frame & treatment type of each patient.

Areas

of expertise
Photobiomodulation
BrainTap audiovisual brain entrainment
Oligo/Check
Nerve Express
Capellux
Energy loss
Sleep disorders
Attention and focus disorders
Depression
Body health
GET YOUR FREE GUIDE


10 simple ways to eat for health

Make these quick, easy changes to what you eat and you'll reap the health benefits for years to come!
our


Health Technology

We're proud to offer a suite of trusted, science-based wellness devices designed to help you reach your complete body health goals.
BrainTap

(treatment technique)

Capellux

(treatment technique)

emWave

(treatment technique)

Miltapod

(treatment technique)

NeoRhythm

(treatment technique)

Re-Timer

(treatment technique)

Photobiomodulation

(treatment technique)

PNOE

assess oxygen usage and carbon dioxide clearance at rest and during exercise. In other words, it assesses metabolic rate.

Sinus Points

(treatment technique)

Sportllux

(treatment technique)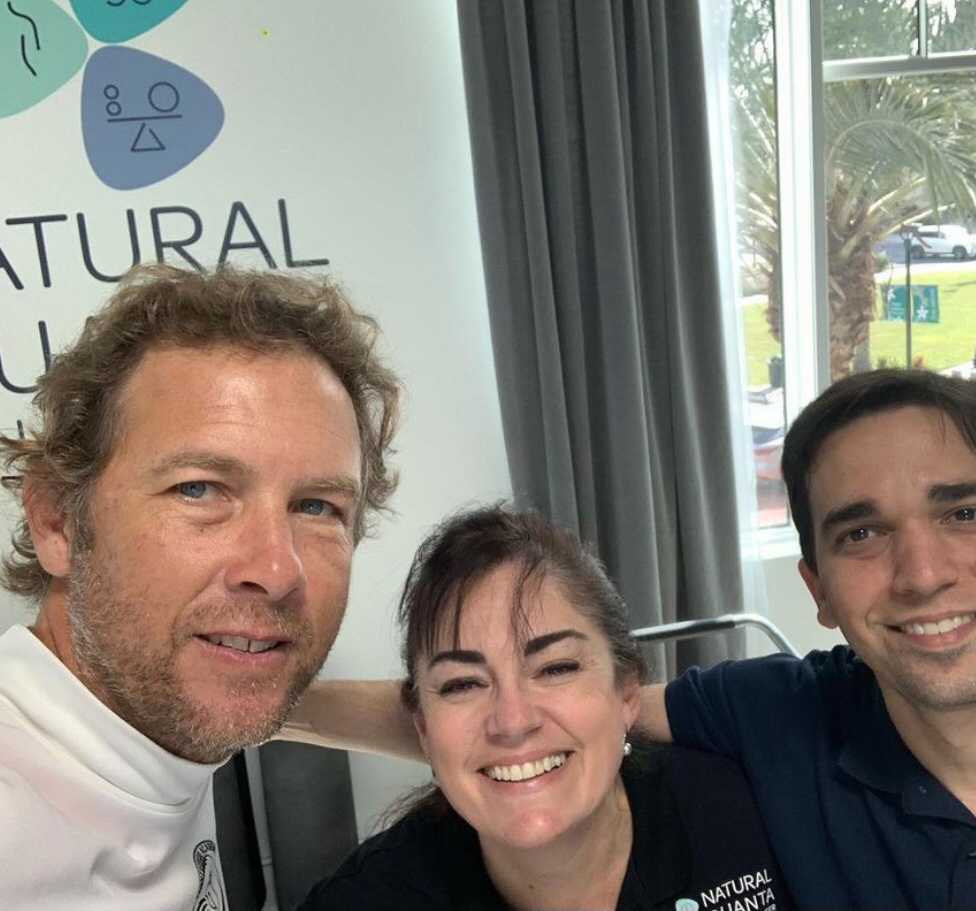 Great professionals. I felt a great improvement since I have started the treatment
Jaime Oncins