Our

Services

The Natural Quanta Wellness Center is a clinic that offers services focused on improving one's overall wellbeing. By concentrating on the individual's mind & body wellness we create a tailored approach. Moreover, our professionals' fieldword experience exceeds 20 years. By pairing their experience with cutting edge technology and science-based methods we are able to ensure the best treatment for each of our patients.
Wellness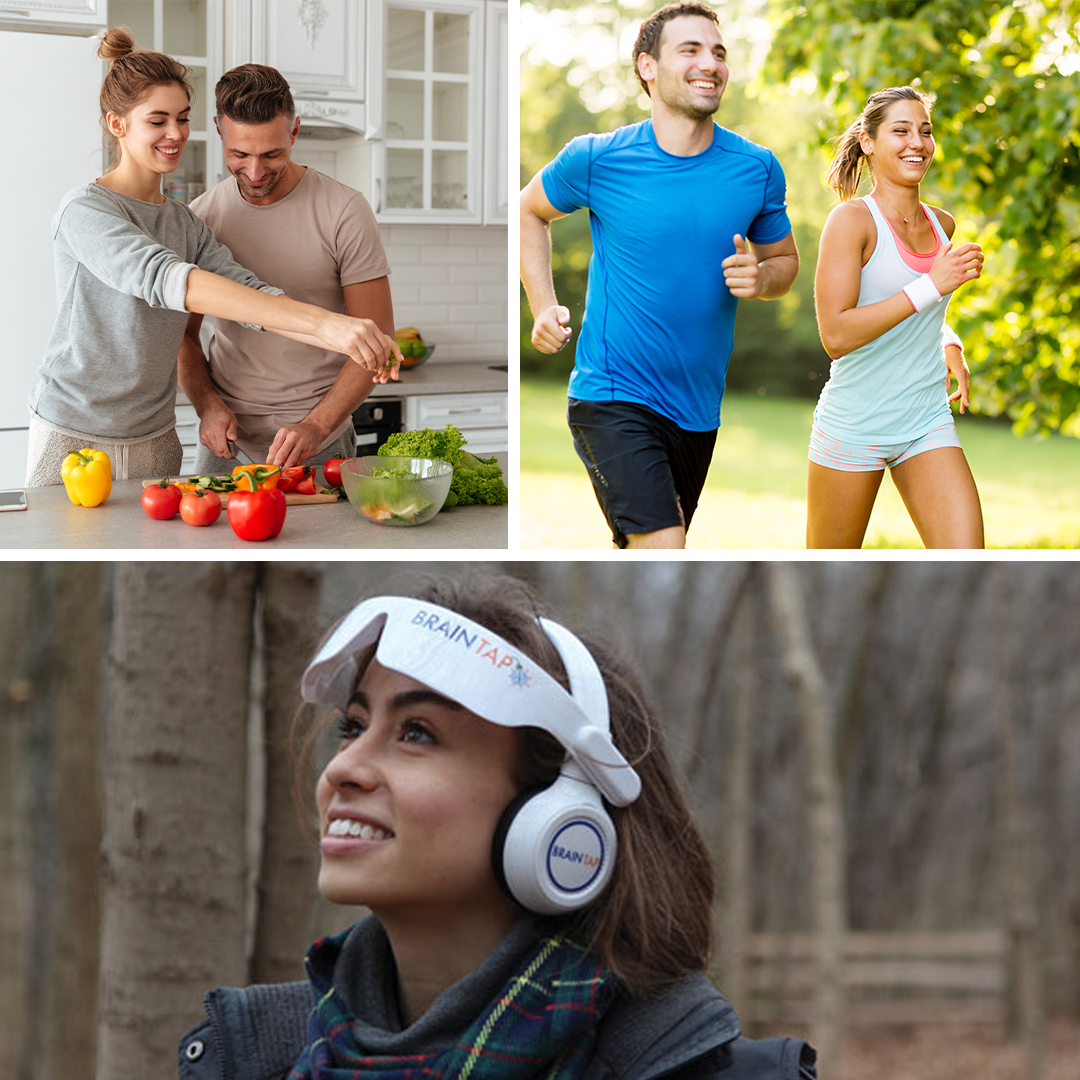 Our wellness services are under the responsibility of Afonso Salgado, a health coach and PhD with over 35 years of clinical and research experience. Natural Quanta's Wellness programs are indicated for individuals with attention deficits, hyperactivity, chronic pain, sleep disorders, emotional distress, and metabolic imbalance.
Physical Therapy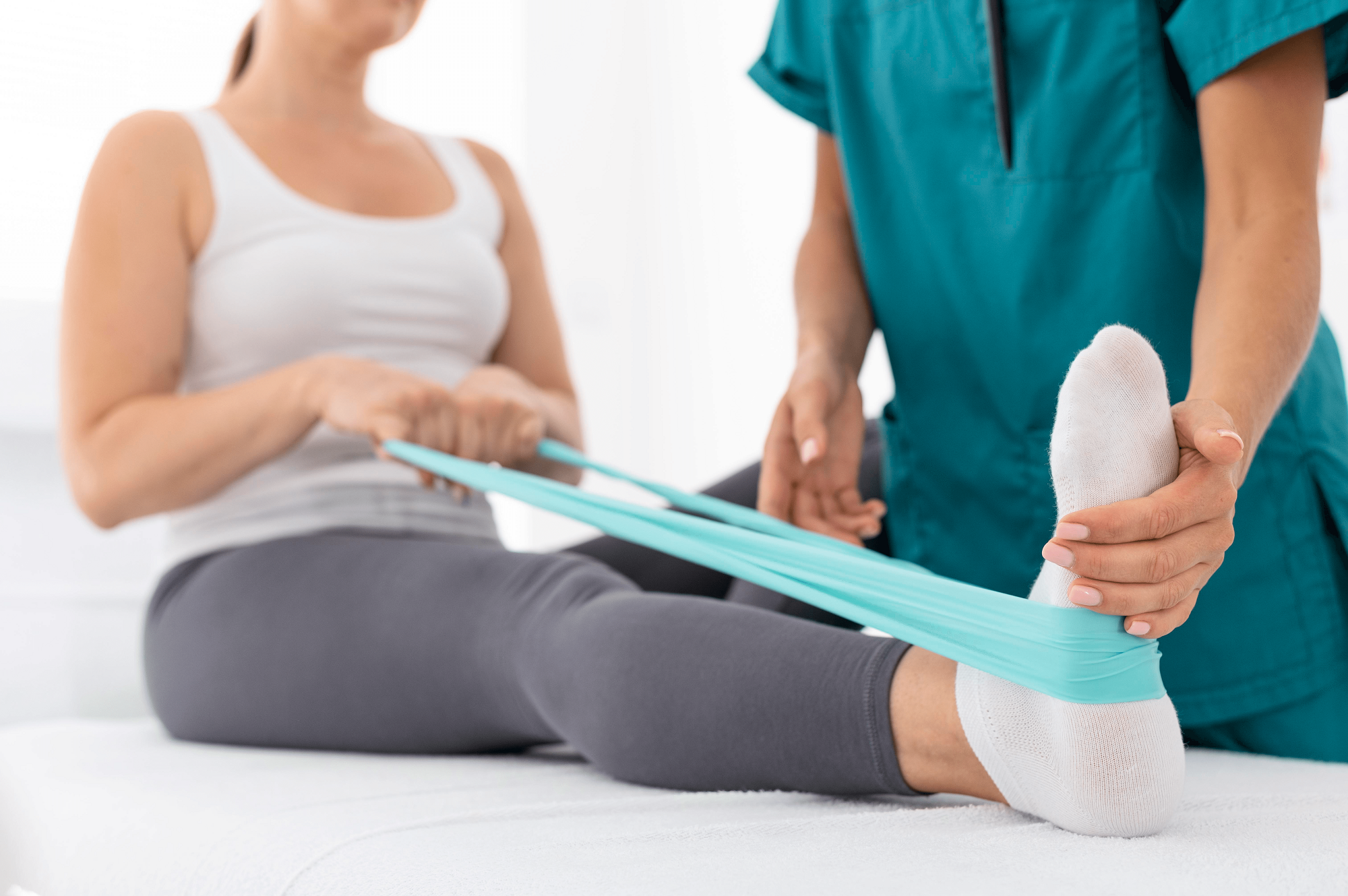 Our physical therapy services are under the responsibility Of Cristiane Souza, a physical therapist with over 25 years of experience in physical rehabilitation. Natural Quanta offers its services to a diverse public, ranging from children to seniors, and embracing both high level athletes and fitness newcomers. Some of the most common injuries treated at our clinic are back pain, shoulder, elbow, wrist/hand, hip, knee, and ankle/foot injuries. We also treat several pre and post-operative patients with orthopedic surgery, joints, ligaments, meniscus, and muscle injuries. Moreover, we also take care of strains, TMJ disorders, sports injuries, and chronic pain.
About us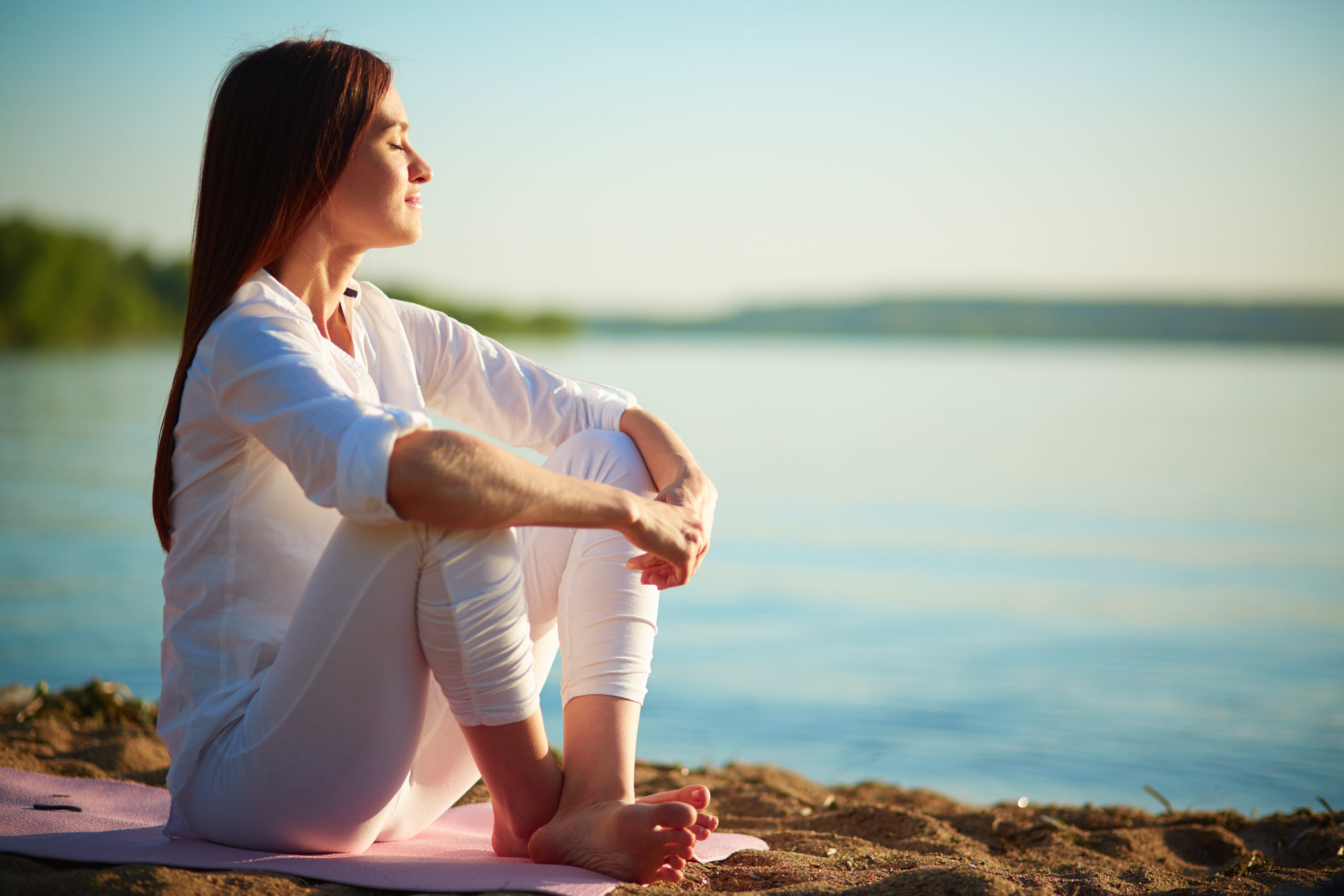 Natural Quanta utilizes an integrative health approach to achieve overall mind & body wellness. We use cutting edge technology and offer personalized treatment based on the patients' needs. Our professionals have decades of clinical experience and are ready to attend to diverse health issues & concerns.

Put your body in

hands you can tru

st!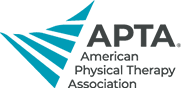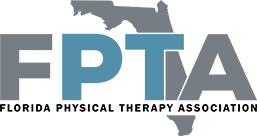 Physical Therapy Team
Natural Quanta has professionals legally certified to work in their fields. Our physical therapist is certified by the American Physical Therapy Association and Florida Physical Therapy Association.
Wellness Team
Our health coach also holds board certification and is part of a research team at Harvard University in the field of integrative health.

I could say many things about this place, but what I most like is the intense care in you as an individual that they give. All of the staff are very friendly and well prepared, with high end technology and therapies that goes far beyond of the conventional, different from everything I've ever saw before. I'm glad I got to know this place! 10 stars!

- Dr. Rafael Loss, via Google Reviews

I could not speak more highly of this clinic. Great Place!!! These guys know what they are doing and go the extra mile, in a friendly relaxed environment. They're treating my injury with the proper sense of urgency and compassion it warranted. Very sensitive to my needs and accommodated my requests happily.

- Roberto Santasofia, via Google Reviews

Wonderful!!! Very pleasant, welcoming atmosphere, super attentive people. I felt good and comfortable. My first appointment was last week, several tests, body assessments of balance, stability, gave me confidence to start the treatment. Now we know where to act directly 😉. Top!!! Congratulations guys 👏👏👏

- Larissa Franca, via Google Reviews

Great professionals. I felt a great improvement since I have started the treatment.

- Jaime Oncins, via Google Reviews

Without a doubt the best Physiotherapy Clinic in Orlando. Excellent environment, modern equipment and highly trained professionals, especially Dr. Cristiane Orth. I highly recommend it.

- Rodrigo Machado, via Facebook Reviews