How c

an our programs
help you?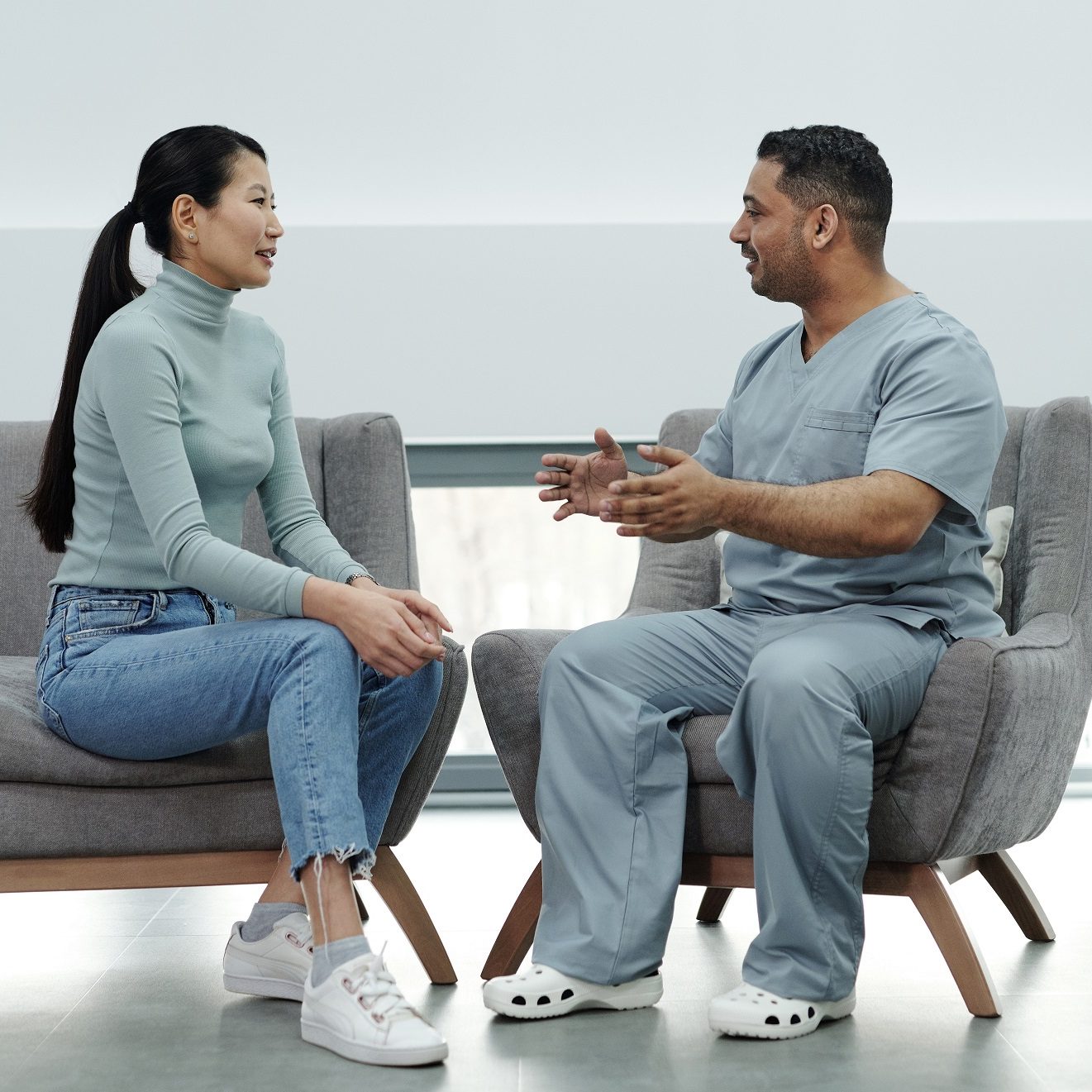 Full Assessment: The assessment consists of a detailed interview, and physical exams. According to the patient's needs a treatment plan will be laid out, and our physical therapist might recommend other methods available at our clinic that will help improve the treatment's outcome.
Rehabilitation: Each patient has their own care plan created based on their specific needs.
Guidance Post-rehabilitation: During and following the treatment the patient will receive first-hand orientation on how to return to daily life activities and athletics.
How d

oes it work?

Get in touch with us to schedule an initial full assessment that has a duration between 60 and 90 minutes. Get in touch with us and schedule your full assessment. During this initial visit we will discuss about your health issues and personal history. Moreover, we will also conduct a physical examination and develop a personalized treatment plan that fits your needs. We have packages of 4, 8, and 12 sessions, as well as individual sessions.
Areas

of expertise
Muscle injuries
Tendon injuries
Ligament injuries
Arthrosis
Pre-operative and post-operative joints surgery
Pre-operative and post-operative spine surgery
Overuse injuries
Chronic Pain
Sports-related injuries
TMJ disorders
Postural rehabilitation
Injury risk assessments
Injury prevention treatment
our


Physical Therapy Technologies
Compex

(treatment technique)

Miltapod

(treatment technique)

WinBack

(treatment technique)

Sportllux

(treatment technique)

BrainTap

(treatment technique)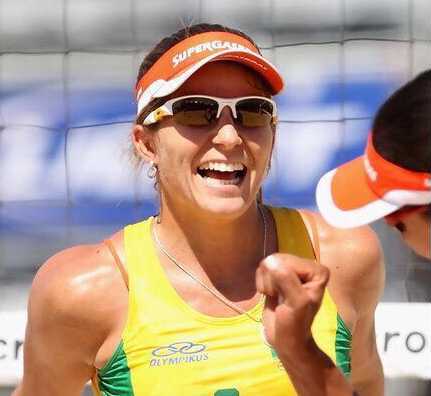 Wonderful!!! Very pleasant, welcoming atmosphere, super attentive people. I felt good and comfortable. My first appointment was last week, several tests, body assessments of balance, stability, gave me confidence to start the treatment. Now we know where to act directly 😉. Top!!! Congratulations guys 👏👏👏
Larissa Franca